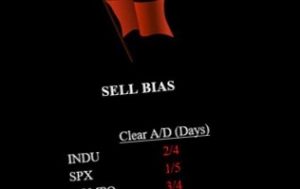 No nonsense factoring dictates these three Market Bias indicators. "Buyer's Bias" indicates generally safe conditions to enter new Growth Stocks. "No Bias" means you should think twice before buying, inviting only those with a high Read More ...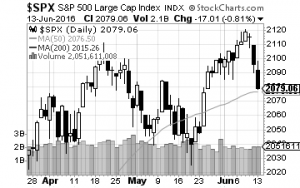 The Breakdown guides traders and investors with top-down, forward looking analysis of market trends and how they affect growth stocks. Recent Posts
This week's scan has the >50 MDA criteria removed because VNDA is the only one that came in above it. What remains is a collection of the beaten and broken. This screen is based on: Read More ...